The San Francisco North Bay Chapter of MUFON
MEETING PLACE: Petaluma Senior Center, Petaluma, CA
MEETING DAY: 1st Saturday of the Month
(2018 Exceptions to be Announced)
MEETING TIME: 2:30pm to 4:30pm | "AFTER MEETING": Lumberjack's Restaurant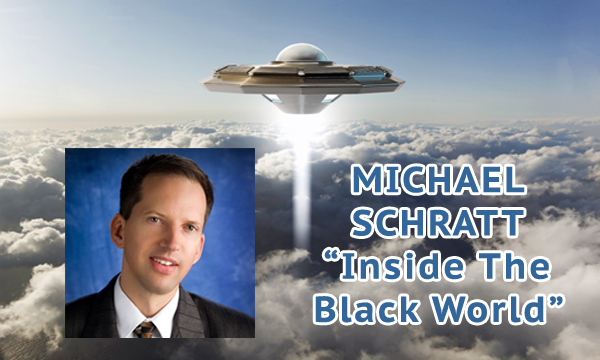 Michael Schratt (military aerospace historian) will present a highly illustrated lecture specifically focusing in on making a case for the existence of a "Secret Space Program" which bypasses congressional oversight.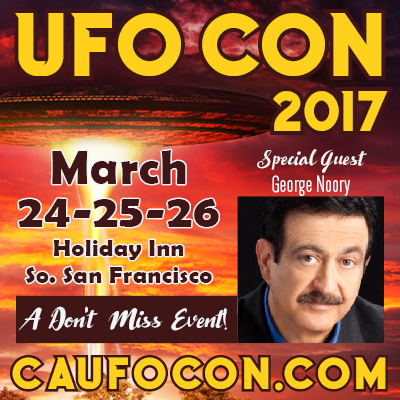 If you missed the San Francisco Bay Area's Premiere UFO EVENT OF THE YEAR!
Visit www.CAUFOCON.com and click on VIDEO ON DEMAND to watch this amazing event!