The San Francisco North Bay Chapter of MUFON
MEETING PLACE: Petaluma Senior Center, Petaluma, CA
MEETING DAY: 1st Saturday of the Month
(2017 EXCEPTIONS: TBA)
MEETING TIME: 2:30pm to 4:30pm
"AFTER MEETING": Lumberjack's Restaurant
MAY 2017 MEETING INFO
Join Us for our July 2017 MUFON Marin Sonoma 6th Annual Skywatch Experience

MORE INFO TO COME

KNOWNS: We will be staying overnight in Lakeport/Konocti – North of Petaluma by about 2 hours.
Several presenters will be with us and we'll be skywatching near the Lake towards Mt. Konocti.
Motels and Camping Saturday night… excursion to Mt. Konocti on Sunday. Very limited number of people will allowed on the Mountain on Sunday.
JOIN US!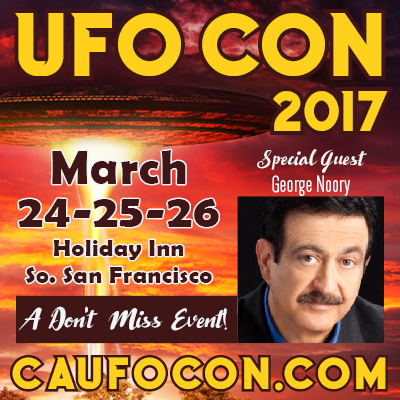 Don't Miss the San Francisco Bay Area's Premiere UFO EVENT OF THE YEAR!
UFO CON 2017
Visit www.CAUFOCON.com NOW for more Information and TICKETS!
MORE INFORMATION