The San Francisco North Bay Chapter of MUFON
MEETING PLACE: Petaluma Senior Center, Petaluma, CA
MEETING DAY: 1st Saturday of the Month
(2018 Exceptions to be Announced)
MEETING TIME: 2:30pm to 4:30pm | "AFTER MEETING": Lumberjack's Restaurant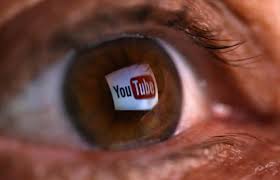 for the 4th ANNUAL "NEW YEAR YOU TUBE ROUNDUP: The Best of YouTube Alien, UFO, Conspiracy, in 2017 Video's YOU NEED TO SEE!"
Lorien Fenton (www.LorienFenton.com) will host the "ROUND-UP"! The best UFO, Alien. Conspiracy, etc. related video's of 2017 on You Tube! This event is is about sharing your "knowledge" and your participation.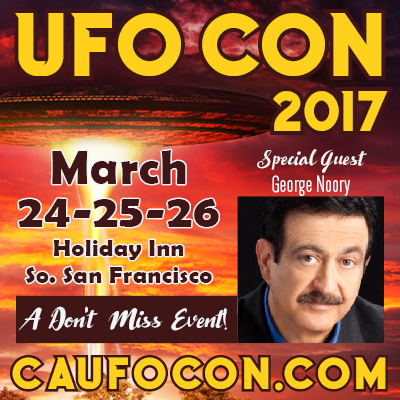 If you missed the San Francisco Bay Area's Premiere UFO EVENT OF THE YEAR!
Visit www.CAUFOCON.com and click on VIDEO ON DEMAND to watch this amazing event!