Petaluma Senior Center
Parking Information
Turn onto NOVAK DR. from E. MADISON ST.
Continue around the circular drive for 3/4 of the circle, turning right onto the driveway in front of the SENIOR CENTER, our meeting space.
The PARKING LOT is past the entrance to the SENIOR CENTER.
Address: 211 Novak Dr.
Petaluma, California 94952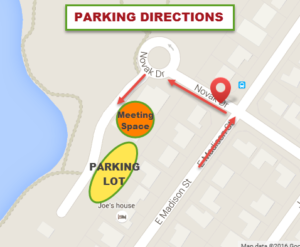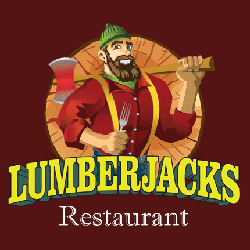 PETALUMA, CA
732 E. Washington Street
Petaluma, CA 94952
(707) 762-4095
HOURS: Sun. – Sat. 7:00 AM to 10:00 PM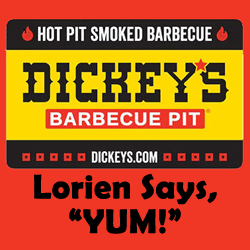 PETALUMA, CA
417 N. McDowell Blvd.
Petaluma, CA 94954
(707) 744-4499
OPEN DAILY: 11:00 AM – 9:00 PM