JOIN US FOR OUR 2020 MEETINGS
MEETING FEE: $10 for non-MUFON Members / $5 for MUFON Members (please bring your MUFON membership card)
MEETING TIME: 2:30pm

MARCH 7, 2020 - BEVERLY RUBIK, PhD & HARRY JABS, MS: "WI-FI, 5G and Your Health"
WI-FI, 5G AND YOUR HEALTH
SPECIAL EVENT – $10 (no MUFON discount)
Electromagnetic fields (EMFs) are undetectable to the five senses yet it is all around us. Join us as we take a deeper look at the landscape of wireless communication, their frequencies, and the technology that is to come.
Beverly Rubik, Ph.D. and Harry Jabs, M.S. will discuss the science underlying WiFi and 5G waves and their biological and environmental effects from independent peer-reviewed scientific literature.
They will delve into the declassified military use of these frequencies and explain how to mitigate our exposure to wireless radiation in daily life.
Before the presentation is over, Beverly and Harry will offer suggestions as to how we can best move forward and protect our health both individually and as a community.
VISIT BEVERLY AND HARRY'S COMPANY WEBSITE: https://frontiersciences.org/index.html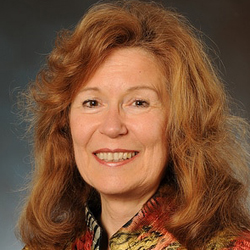 BEVERLY RUBIK
Dr. Beverly Rubik is a leading scientist internationally renowned for her pioneering research on whole-person health and healing.
With two books and over 100 academic papers published, Dr. Rubik has been a board member at the National Institutes of Health (NIH), received the Weston A. Price award for Integrity in Science, appeared on numerous television programs worldwide, and presented as a guest speaker at both the 5G Crisis Summit, The Transformative Technologies Conference, The Body Electric Summit, and many more.
HARRY JABS
Physicist Harry Jabs conducts pioneering research and technology development at the Institute for Frontier Science in Emeryville, California. Formally educated in the US and Germany, he is a multidisciplinary scientist in the fields of physics, chemistry, biochemistry, electronics, mechanics, software development, and material science.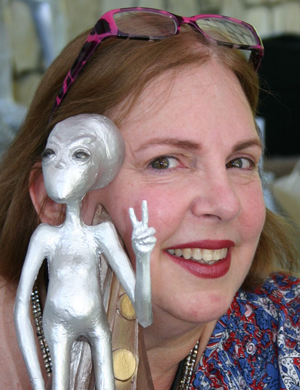 Lorien Fenton
Radio and TV Personailty
4 HOURS OF LIVE BROADCASTING! Listen to Lorien on Mondays on Revolution Radio – THE FENTON PERSPECTIVE at 5pm PT; and on KCOR on her new show The Fenton Files – at 8pm PT.