JOIN US FOR OUR 2020 MEETINGS
MEETING FEE: $10 for non-MUFON Members / $5 for MUFON Members (please bring your MUFON membership card)
JANUARY 4, 2019 - 6th ANNUAL "YOUTUBE UFO VIDEO ROUND UP" & SURPRISE MOVIE
Join Us for the 6th Annual "YouTube UFO Roundup & MOVIE" – The Best SHORT YOUTUBE Video's on the topics of UFO's, Aliens, Conspiracy, etc. in 2019!
Lorien Fenton (www.LorienFenton.com) will host the "ROUND-UP"! The best UFO, Alien. Conspiracy, etc. related video's of 2019 on You Tube! This event is is about sharing your "knowledge" and your participation.
PLEASE PARTICIPATE:
Find a short, 3-10 minute YOUTUBE video LINK of amazing UFO's, Alien or must know Conspiracy information.
Please email your LINK TO YOUR CHOSEN YOUTUBE VIDEO (see below instructions on how to "share" a YOUTUBE Video Link) submission to Lorien: Lorien@MUFONMarinSonoma.com. IMPORTANT: In the Subject Line, type these words in CAPS – "VIDEO FOR SATURDAY".
There are only 12 slots. So, please find your video and submit it by January 3rd at 9pm PT.
When Lorien is ready to play your video, please be ready to tell the group why you chose it. You'll only have several minutes or so… keep it short and sweet.
After the group has reviewed your video, we allow for "reactions" and comments.
There are PRIZES! 1st Place for best UFO video, 1st Place for best ALIEN video, 1st Place for best CONSPIRACY video. A GRAND PRIZE will be awarded to the best of the three 1st Place videos.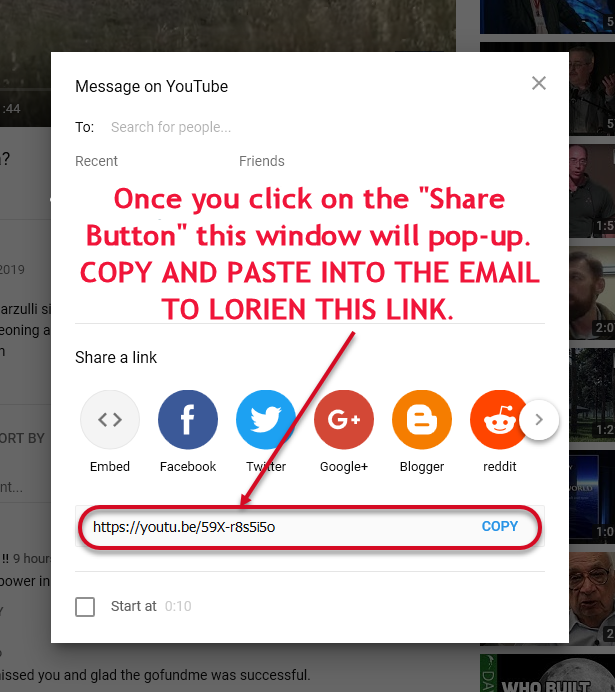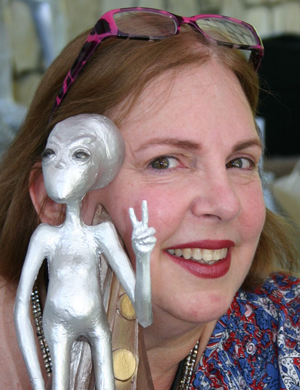 Lorien Fenton
Radio and TV Personailty
4 HOURS OF LIVE BROADCASTING! Listen to Lorien on Mondays on Revolution Radio – THE FENTON PERSPECTIVE at 5pm PT; and on KCOR on her new show The Fenton Files – at 8pm PT.