JOIN US FOR OUR 2022 MEETINGS
IN PERSON MEETING FEE: $10 for non-MUFON Members / $5 for MUFON Members (please bring your MUFON membership card)
MEETING TIME: 2:30pm

Our current "online" meeting rate is $3.50 per meeting. We are starting our online events at 3PM PACIFIC. Special Events (July Skywatch, October's Michael Schratt: Live and in Person, and December X-Mas Party) are specially priced.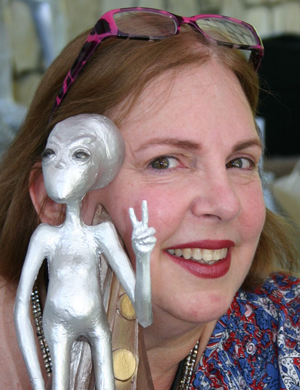 Lorien Fenton
Radio and TV Personailty
Join
Lorien on Mondays on
Revolution Radio
–
THE FENTON PERSPECTIVE
5pm PT / 8pm ET.