JOIN US FOR OUR 2021 MEETINGS
IN PERSON MEETING FEE: $10 for non-MUFON Members / $5 for MUFON Members (please bring your MUFON membership card)
MEETING TIME: 2:30pm

During our "GOVERNMENT LOCKUP" of the American Mind Controlled "Pod People", our online price per meeting is based upon membership rates. Current "online" meeting rate is $3.50 per month.

JULY 10, 2021 - 11th ANNUAL MUFON "BROWN BAG" PICNIC AND UFO SKYWATCH
WHEN: Saturday, July 10th
WHERE: Sugarloaf Ridge State Park, Kenwood, CA
2605 Adobe Canyon Rd, Kenwood, CA 95452
( https://sugarloafpark.org )
Upper Group Day Use Area (see map below)
DOWNLOAD BROCHURE OF PARK HERE

TIME: 4:30 pm to 10:00 pm
COSTS:

— $12.50 Per Person MUFON FEE IN ADVANCE THRU PAYPAL (below) OR $15.00 AT THE PARK. Please bring exact change.

— PLUS State Park PARKING FEE at $10 Adult/$8 Senior – Per Car – PAY WHEN ENTERING PARK. SUGGESTION: Carpool from a nearby shopping mall lot, carpool parking lot, etc. to save money.
PURCHASE YOUR TICKET
SPEAKERS: TBA
PRESENTATION – TBA
"SKYWATCH": With CHUCK POLOKA and DENNIS (our man of mystery)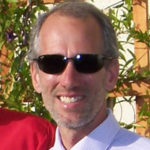 What better person to lead our Skywatch than Chuck Poloka who has a truly amazing account of having escaped death three times due to precognitive visions. His account of having encounters with extraterrestrials as a child is also captivating.
WHAT TO BRING
A comfortable folding chair! There are picnic tables for eating dinner, we will set up folding chairs fro the experiencer group and skywatch in grassy area near picnic tables.
Sun Umbrella (might attach to picnic table? Your chair?).
Jacket, Hat, Shoes and Socks for later in the evening in case you get cold (it will probably be quite pleasant after sunset, but you never know…)
Your "Brown Bag Dinner" AND utensils, napkins, condiments, etc.; everything you'll need to enjoy your dinner. Please bring a small garbage bag to load your trash into – and then use park trash can or "carry it out" with you.
Your favorite beverage.
Night Vision Goggles if you have them.
SCHEDULE
4:30 pm: Arrive at Day Group Area, check-in, get set up and ready to eat.
5:00 pm: Enjoy our meals and chat.
6:00 pm: Speakers begin their presentations.
— 6:00-7:00 Speaker TBA
— 7:10-8:10 Speaker TBA

8:10 pm: Quickly clean area and pack up cars so leaving is "instant". Move chairs to "Skywatch" area.
8:30 pm: Night Vision Skywatch with Chuck Poloka.
9:45 pm: Pack up chairs and say good byes.
PLEASE NOTE: We have to be exiting the Park at 10:00  pm.
10:00 pm: Caravan to Denny's Restaurant in Petaluma, CA for coffee for your drive home.


4986 Petaluma Blvd N, Petaluma, CA 94952
MAP


DIRECTIONS
Double click for larger image.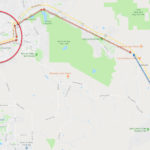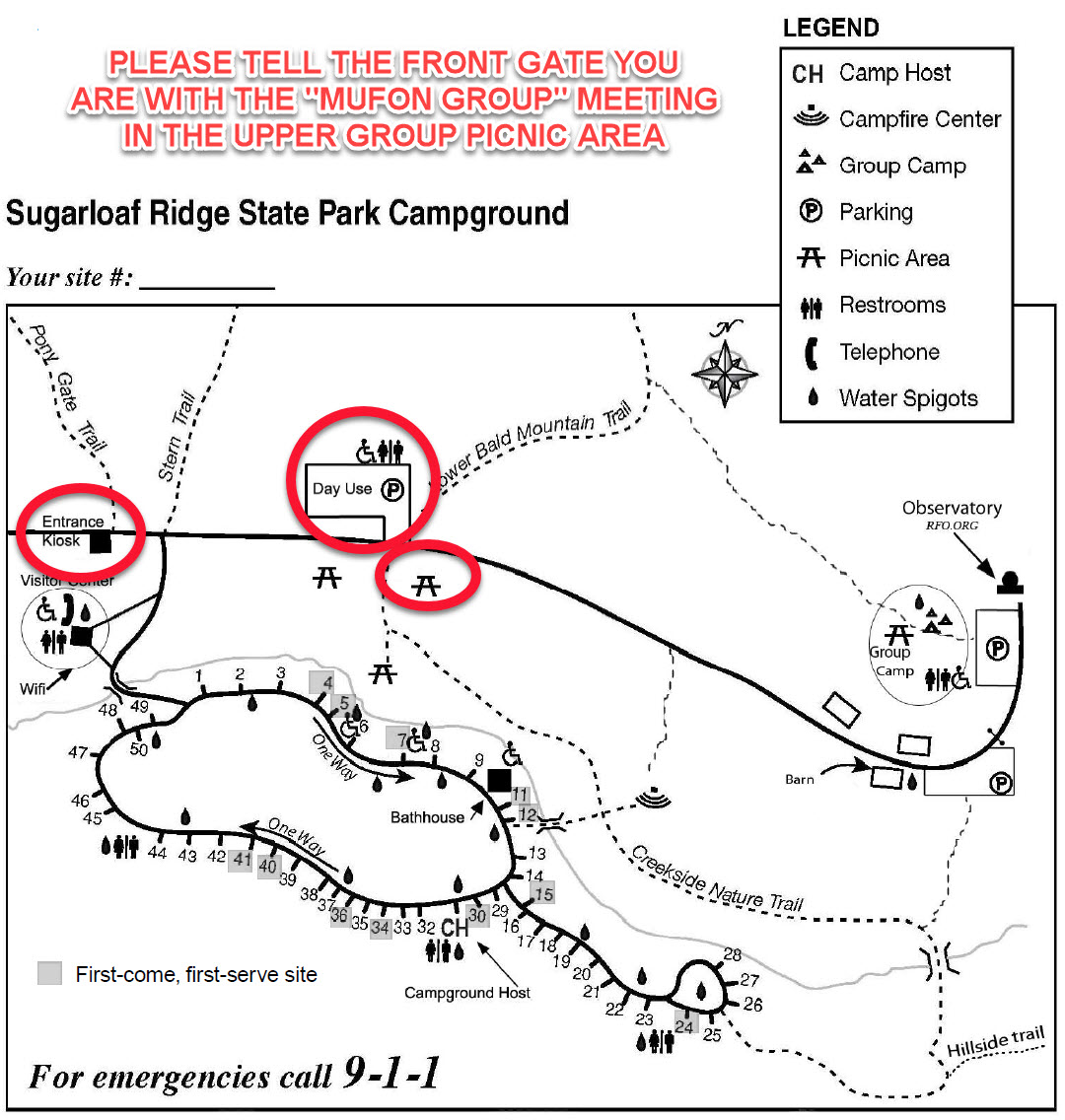 UPPER DAY-USE PICNIC AREA: The upper day use site includes 10 picnic tables, and several small and one large bar-b-ques. The upper day use picnic area is across from the main day use parking lot and has a mix of shade and sun. Some of its tables are accessible. The Reservation is valid from 8 am to 10 pm.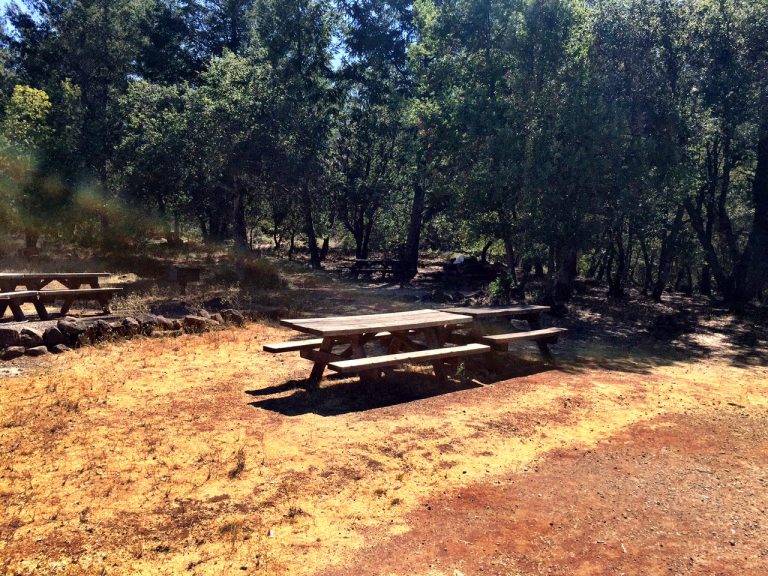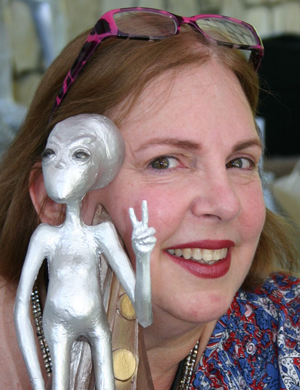 Lorien Fenton
Radio and TV Personailty
Join Lorien on Mondays on Revolution Radio – THE FENTON PERSPECTIVE 5pm PT / 8pm ET.