JOIN US FOR OUR NEXT MEETING
MARCH 3, 2018 - ROBERT PERALA: "Extraterrestrials and Their Relationship With YOU!"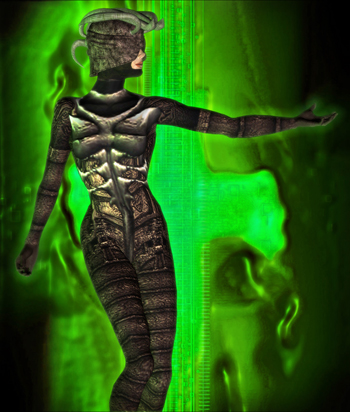 Robert takes us into one of the most comprehensive lectures of it's type. From his personal encounter and abduction by extraterrestrial astronauts in 1977, through his life long findings examining the origin of the soul, the nature of existence, life before birth, and what happens in life after death.
A large amount of his presentation is dedicated to what we have found about the mysterious beings known as The Pleaidians. Lifeforms from the nearest cluster of stars known as the Pleiades who have benefited from greater time and greater knowledge. They walk in the unseen world right next to us daily.
You will learn about contacting to lost loved ones, connecting to your spirit guides, and how better to prepare for the vast and sweeping changes in consciousness, in addition to the current Earth changes.
The power point presentation shows many UFO pictures and is simply stunning.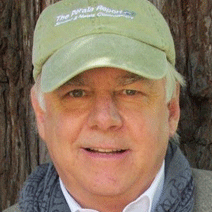 ROBERT PERALA has just released his new revised edition of The Divine Architect: The Art of Living and Beyond. He is the author of The Divine Blueprint and is noted for his famous abduction by extraterrestrial astronauts leaving him with a sunburn and a long recovery period which lead to his lifelong spiritual quest for answers in the cosmos.
He is an inspirational speaker and has been seen and heard on: Showtime, Coast to Coast AM, and is host of his own YouTube Show – The Perala Report.
WEBSITE: http://robertperala.com
DATE TO BE ANNOUNCED - KOSTA MAKRERAS & HOLLIS POLK: "The People's Disclosure Movement" and "Global CE-5 Initiative"
KOSTA MAKREAS will present information on the "The People's Disclosure Movement" and the "Global CE-5 Initiative" – defining their missions and why he created them. PLUS, he and his partner will tell of their Shasta Contact Experiences and personal ET contact stories.
Kosta Makreas is the founder of ETLetsTalk.com, "The People's Disclosure Movement", and the "Global CE-5 Initiative". Kosta is an international net-worker and creative artist working on behalf of right relations between all lifeforms. He was born in Ft. Wayne, IN in 1953.
In 1977 he earned a B.A. in Computer Science from Indiana University. He has been a successful software consultant in the Silicon Valley for almost 4 decades.
But most importantly Kosta has been a dedicated spiritual activist since his teenage years. As a young man Kosta became fascinated with the mysteries of the Universe – teaching himself astrology, meditation, astronomy and reading widely on extraterrestrial UFOs, comparative religion, science fiction, spirituality, Atlantis, and many other metaphysical topics.
His current passion and mission is the web site ETLetsTalk.com and the ETLetsTalk community which has 11,000 members in more than 100 countries. AT ETLetsTalk.com he teaches members how to successfully communicate with loving ET spiritual intelligence. Members can also discover other members on the global community map who can join them. Kosta is creating and nurturing a global citizens movement which contacts many benevolent Star civilizations currently visiting the Earth. This movement seeks to empower individuals and groups to interact with these ET Beings and to co-create with them a positive planetary transformation – a New Earth of peace, free energy, abundance, and justice.
Kosta believes that we are living in a unique, challenging, and wonderful point in history as we transition to a new mode of enlightened and spiritual living where planetary peace reigns between Humanity and all life forms on and off Earth.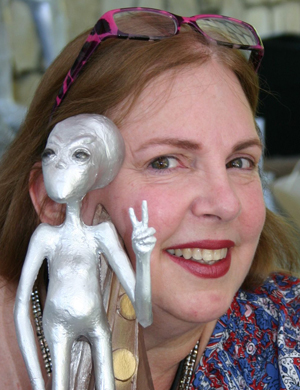 Lorien Fenton
Radio and TV Personailty
Listen to Lorien on Inception Radio Network on Wednesday nights for her CALIFORNIA MUFON RADIO SHOW. And catch her on Mondays on Revolution Radio for THE FENTON PERSPECTIVE and on KCOR for her new show The Fenton Files.